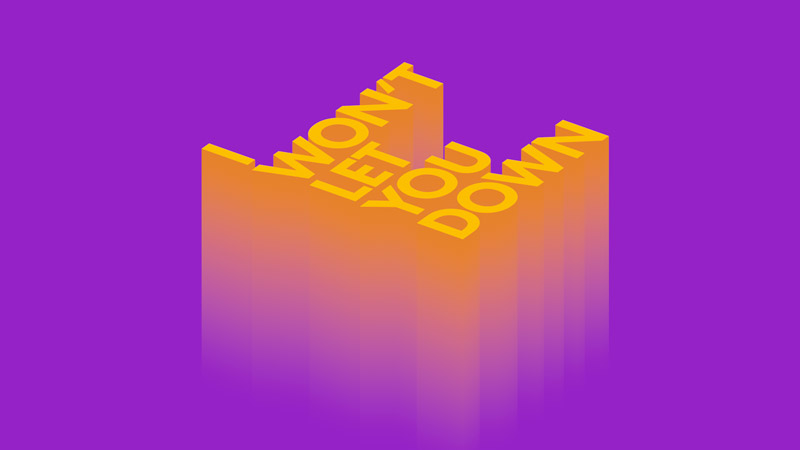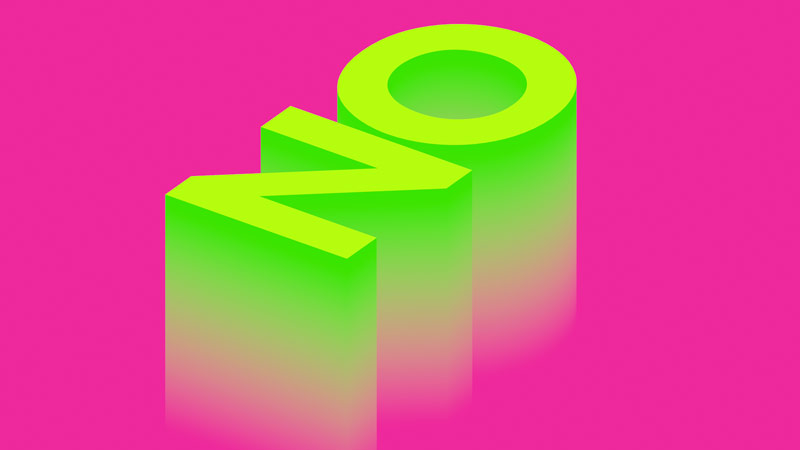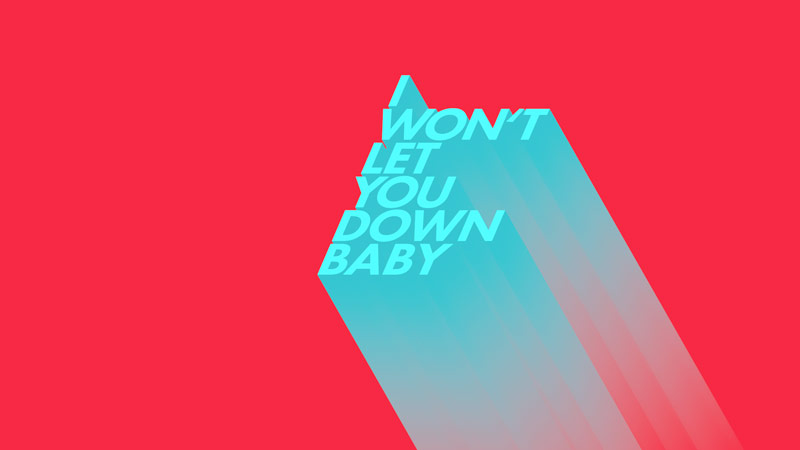 I Won't Let You Down
This was a student project where we were asked to create a kinetic type animation based on a song, quote, or poem. I wanted a song that was high on energy and fun, and OK Go's "I Won't Let You Down" came to the top of my mind.
I initially mocked up the visuals Adobe Illustrator and then created the final animation in Cinema 4D.